Connect with your social network account
Re: Yoshi Explains LSDs
you have to pull the roller bearings off. Mine wouldn't come off so I had to cut them off... lol.
Status: HG repair. 488wtq though!
So I destroyed one of the washers while putting my differential back together. The washer I'm looking for is the one in the bottom right hand corner of the next photo. I wasn't able to find a part number on realOEM or the 944 differential diagram and I'm hoping someone could provide some insight.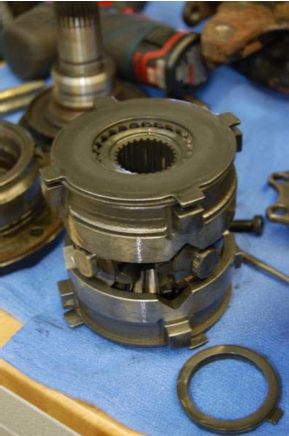 I'll humor you with a photo of mine. This is why it's a good idea to make sure everything is aligned properly before you put it back together.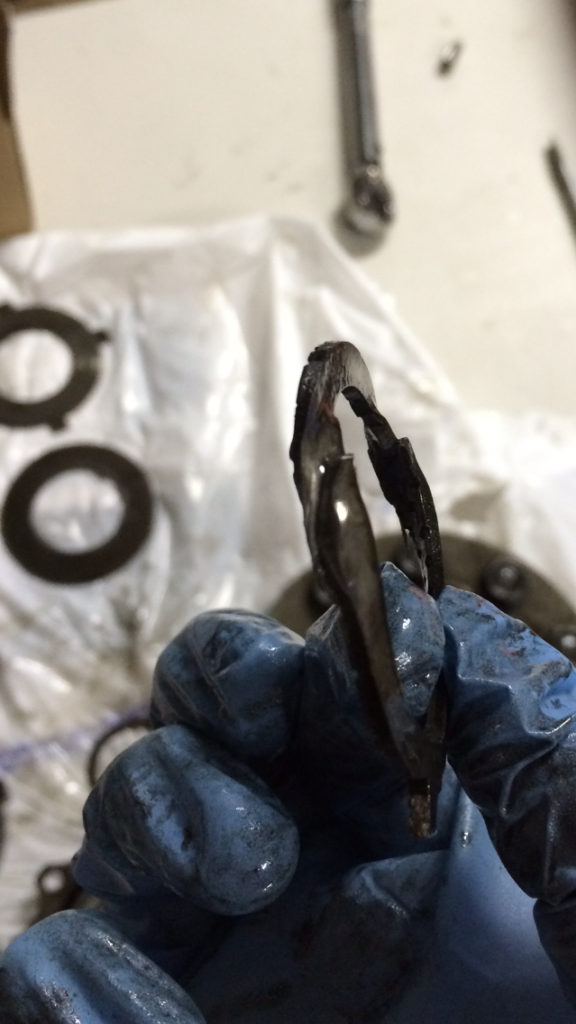 damn. that shit is JACKED up
Status: HG repair. 488wtq though!