Connect with your social network account
I have a BMW shell that I don't want. The body is very solid with minor dings and little to no rust. I pulled and sold the stock m10 and wiring harness and did a really swell job tucking the bay wires. I had plans to go inline 6 with an m20b25 but lost interest when I realized what that meant to my wallet. I work for Honda, I love my Integra, it makes more sense for me to build one, and I don't have the room for three cars. I sold the bottle caps that were on the car to my buddy with a Wagovan so the car has been sitting on jack stands in a garage for over a year being pampered.

I have both diving board bumpers with good, fully extended struts attached, all exterior lights, black interior with crank moonroof and 3 miscellaneous 4x100 tire and wheel combinations that barely fit over the hub to move the chassis a very short distance. I have most of the trim but some of it was disgustingly heat warped so I may have pitched some. An an m20b25 complete longblock in very good condition with an engine harness I labeled with a wiring diagram. A 173 ecu. Getrag 260 with driveshaft flange and sheet metal shifter panel. And a cool European analog clock to put in with other various new car goodies from when the car was first purchased.

I have every single maintenance record EVER for the vehicle. Since 1984. I'm looking for $800 for everything. Come get it please. I'm in Rhode Island.

Peter
401-297-9396
call/text

I have pictures I can e-mail or text.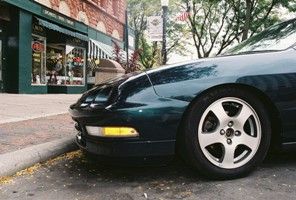 I <3 E30's
Posts: 2889
Joined: Mon Jul 25, 2011 7:08 pm
AntiSpam: No
Location: Grand Rapids, MI
Damnit, I have been having dreams of an early model 4-cyl car lately...

Do you have any pics of the car in it's current state?

Größter Vorsitzender
Posts: 11029
Joined: Fri Feb 27, 2009 1:28 pm
AntiSpam: No
Location: Northern IL
24 hours to post pics, forum rules. GLWS.

Midwestern Councel C Prepared class champion 2012
North Suburban Sports Car Club C Prepared class champion 2012
HSAX Instructor
GET YOUR E3P GEAR HERE:
http://www.cafepress.com/e3pgearshop
sorry ! I don't check here all too often, that's why I indicated at the bottom of my post that if you shoot me a text message I can send you some pictures. I'm not even firm on the price, I just want it out of my garage so I can make way for my new project. I didn't realize I needed pictures to post something for sale. Unfortunately I'm at work now. I can update later on with some of what I have.

sorry for the inconvenience, don't be afraid to text or call with any questions.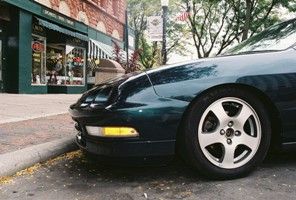 pm replied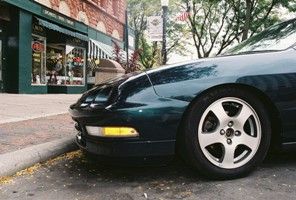 Site Admin
Posts: 9095
Joined: Thu Feb 26, 2009 7:47 pm
AntiSpam: No
Location: North VA
Contact:
no pix... locky locky.
Status: HG repair. 488wtq though!