Connect with your social network account
Haven't posted much, life and work have kept me busy, but up for sale is a set of late model fogs retrofitted with HID fogs. Confirmed working, light up a yellowish color. $110 OBO shipped.
Also have a used Momo hub for sale $50 shipped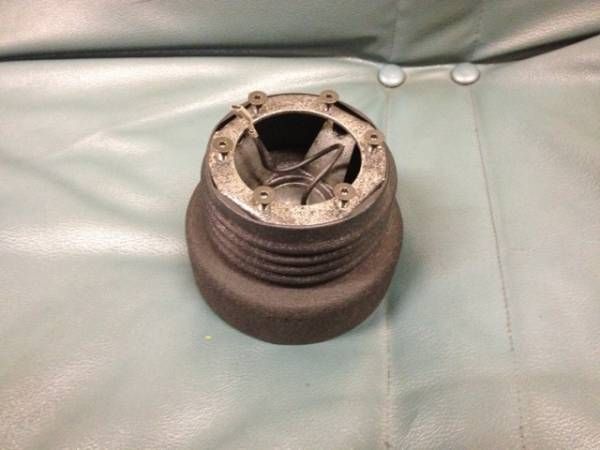 paypal courtm3 at gmail dot com
1983 S50 swapped 323i
1988 M3
1997 z3 1.9
2004 X3 2.5
Site Admin
Posts: 9095
Joined: Thu Feb 26, 2009 7:47 pm
AntiSpam: No
Location: North VA
Contact:
glws. I really want the fogs... can't swing it right meow though.
Status: HG repair. 488wtq though!
Größter Vorsitzender
Posts: 11029
Joined: Fri Feb 27, 2009 1:28 pm
AntiSpam: No
Location: Northern IL
Pretty neat, nice clean retrofit on the fogs.

Midwestern Councel C Prepared class champion 2012
North Suburban Sports Car Club C Prepared class champion 2012
HSAX Instructor
GET YOUR E3P GEAR HERE:
http://www.cafepress.com/e3pgearshop
Thanks. Yosh are you coming to Japan? If so, hit me up going to hang out with a couple e30 guys this Thursday night if they have time.
1983 S50 swapped 323i
1988 M3
1997 z3 1.9
2004 X3 2.5
Are the fog lights still available
I reall neef them