Connect with your social network account
I'm looking for a mount that holds a hose in place and is secured with a hose clamp. I know I've seen them before, but I don't remember what they are called, and google isn't helping. I've attached a drawing b/c my description kind of sucks.

Anyone know what these are called or where to find them?
Attachments

flange.JPG (17.06 KiB) Viewed 2364 times

Größter Vorsitzender
Posts: 11029
Joined: Fri Feb 27, 2009 1:28 pm
AntiSpam: No
Location: Northern IL
Check McMaster, they have everything. Looks really easy to just make though.

Midwestern Councel C Prepared class champion 2012
North Suburban Sports Car Club C Prepared class champion 2012
HSAX Instructor
GET YOUR E3P GEAR HERE:
http://www.cafepress.com/e3pgearshop
Yeah, the curve for the hose would be the only hard part, I'll probably just end up fabbing something up, or.... ZIP TIES! lol

Better yet, I'll just use one of these and a bent piece of aluminum.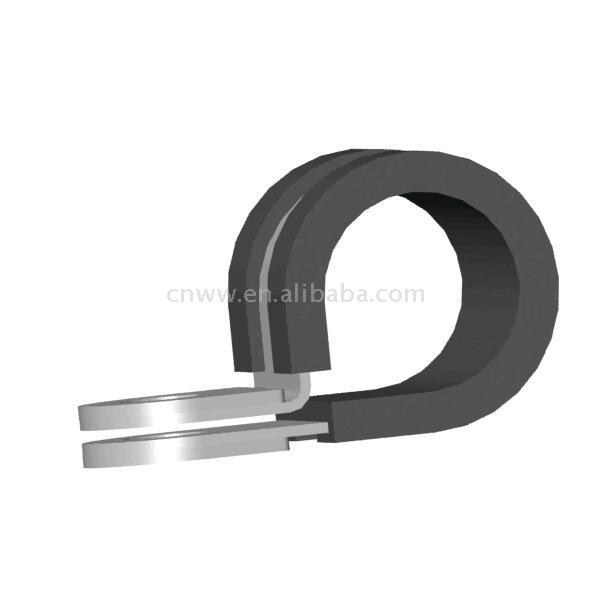 I <3 E30's
Posts: 379
Joined: Sun Aug 29, 2010 5:26 pm
AntiSpam: No
Like how the stock charcoal canister bolts up?
I honestly have forgotten how the charcoal canister bolts up. Mine has been gone for a while. But I think yes, i recall something like this. Only i need it for a 3/8"ID hose.